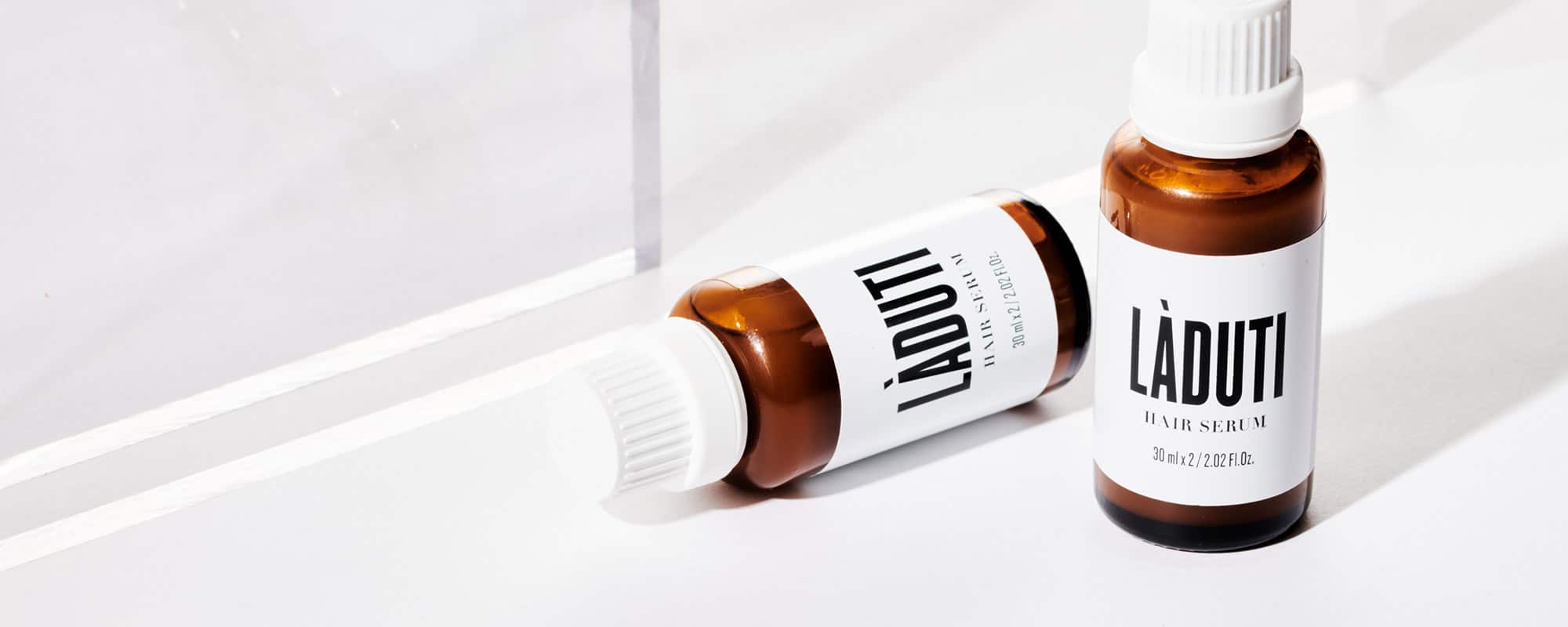 Shop

Laduti's hair serum stimulates the hair thanks to numerous vitamins and minerals such as
Zinc
and follic acid stimulate hair growth. A real power product...
"Laduti is the only hair serum that I offer my clients for their hair.
Hair loss
recommend. Both men and women."
...Gone are the days when you could
receding hairline
and semi- baldness. A good alternative is the Laduti hair growth serum...
"At first I was, as I'm sure everyone is, a little skeptical about the effect. I'm glad I discovered this Hair Growth Serum..."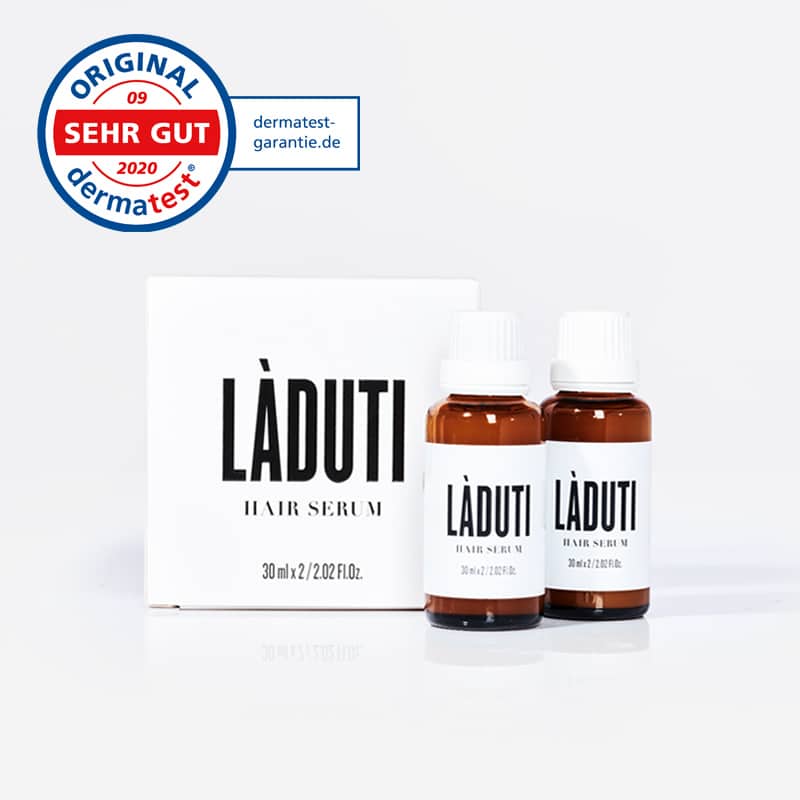 Hair Growth Serum,
Hair Loss Treatment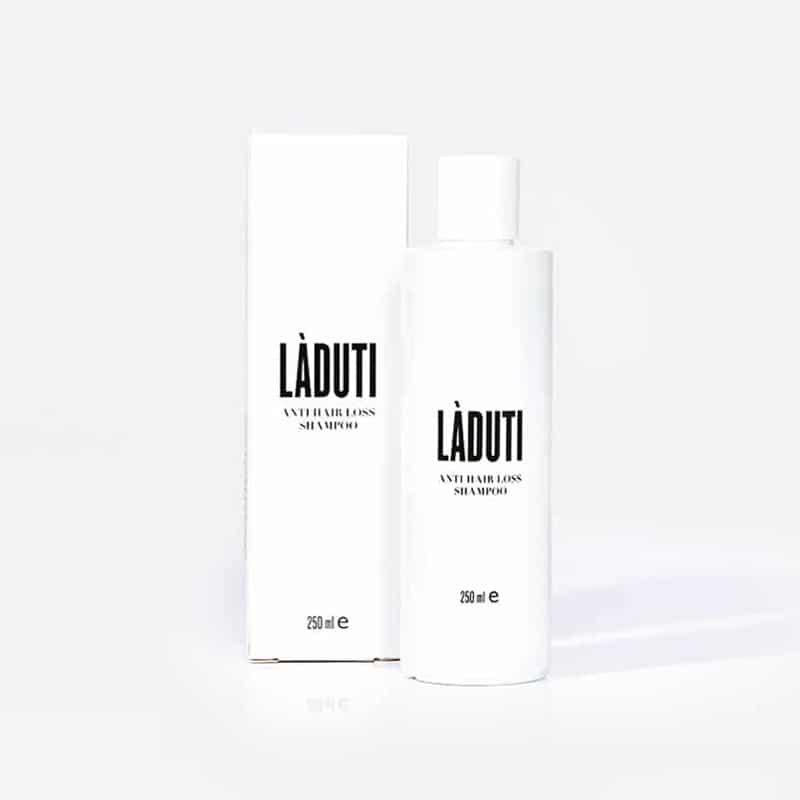 Shampoo for Hair Loss,
Anti Hair Loss
30,00 GBP
Hair Serum + Shampoo,
>Bestseller<
3+1 Free
Offer ends soon!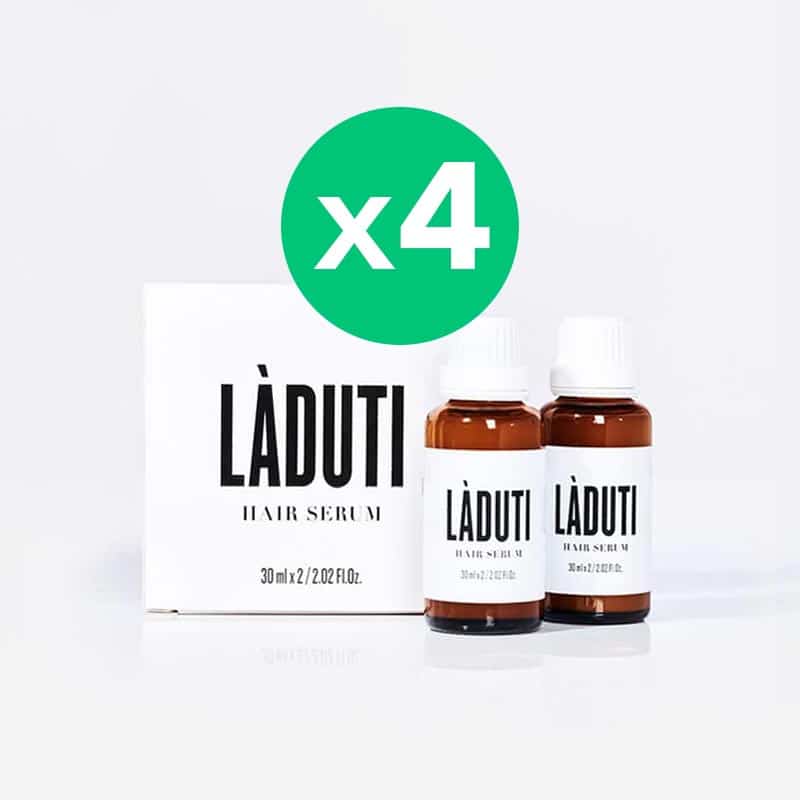 Hair Growth Serum,
Hair Loss Treatment