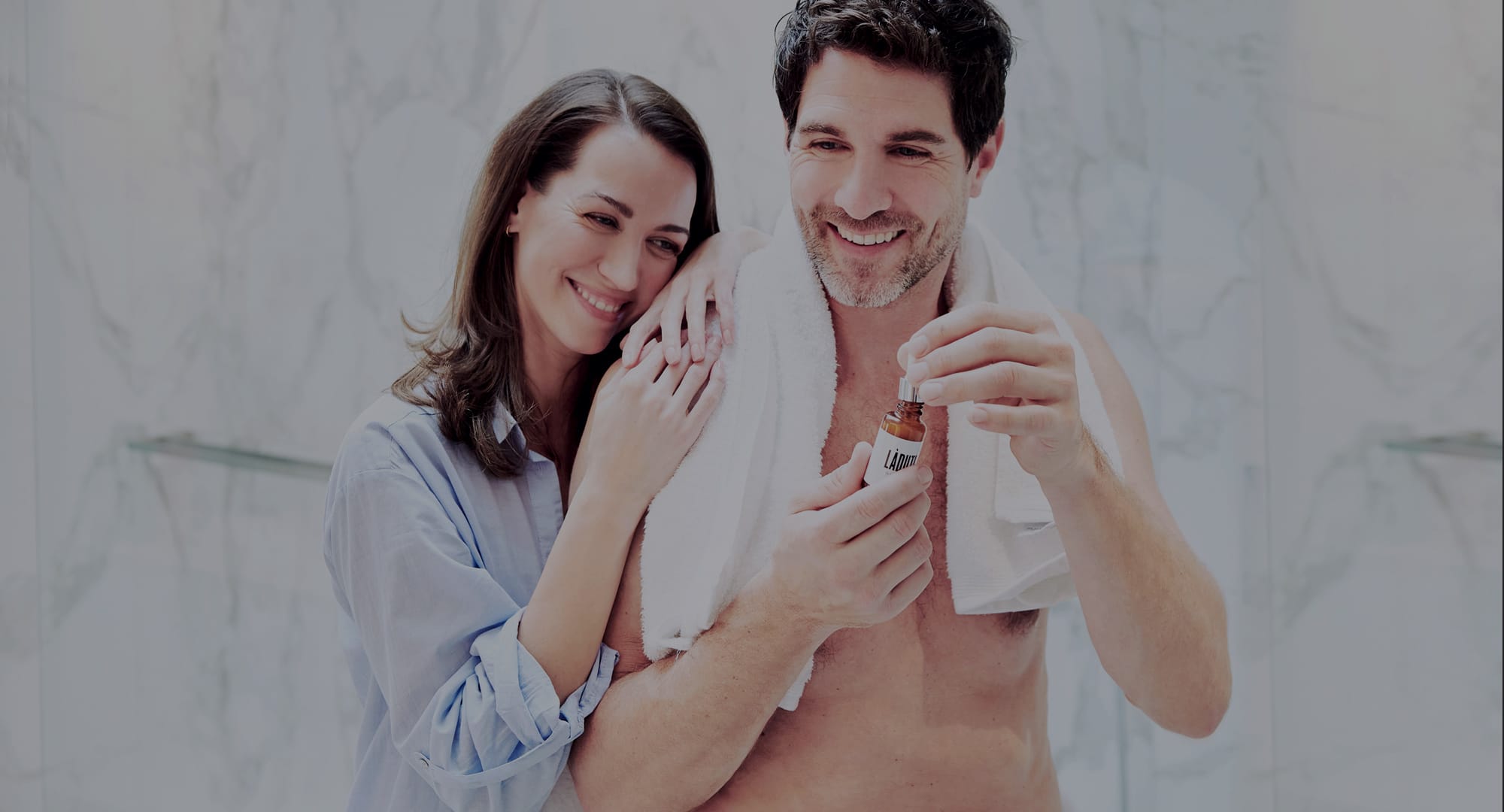 Hair Growth Serum
---
For women and men.

Hair Loss Treatment &
Hair Growth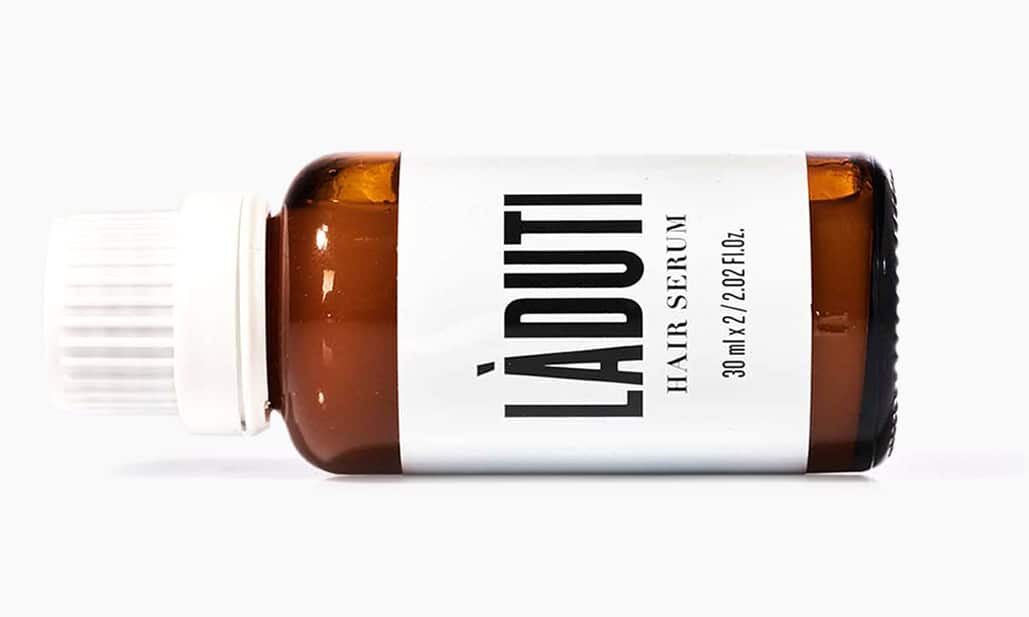 The Serum for Hair Growth Serum & Hair Loss.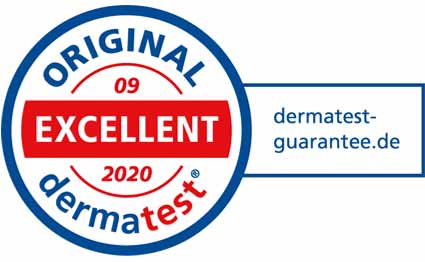 Dermatologically tested
Laduti was dermatologically evaluated in Germany by Dermatest with the highest grade.
Experience with Laduti
Customer pictures: Before and after.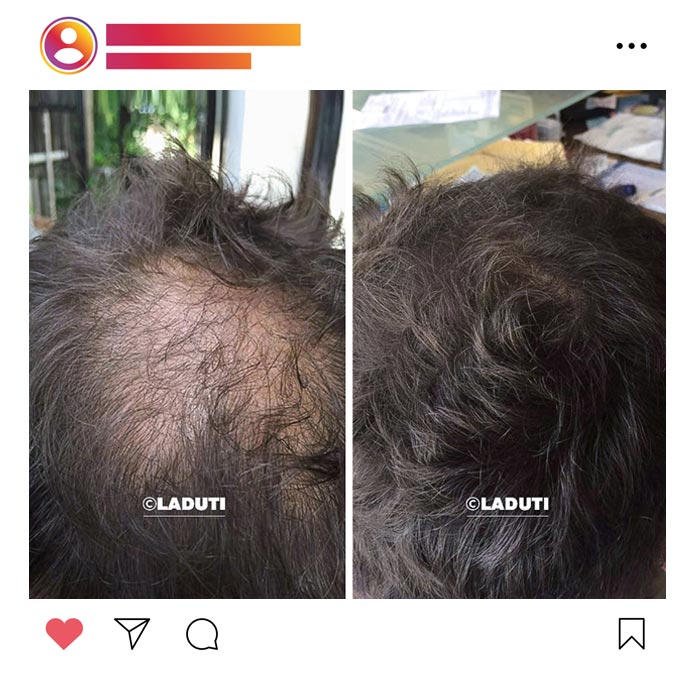 Laduti customers show success. However, please note that results may vary and there is no guarantee.
Laduti: Recommended worldwide.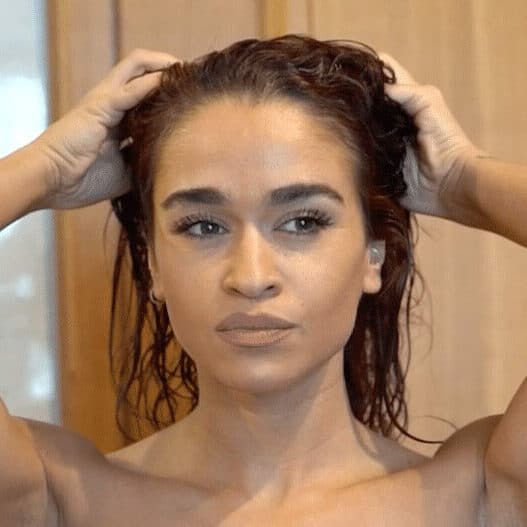 Valeria Ammirato
IFBB Pro World Champion
"Best Hair Growth Serum"
"At first, like everyone, I was a bit skeptical about the effectiveness of this hair growth product. I'm glad I discovered this treatment for hair loss."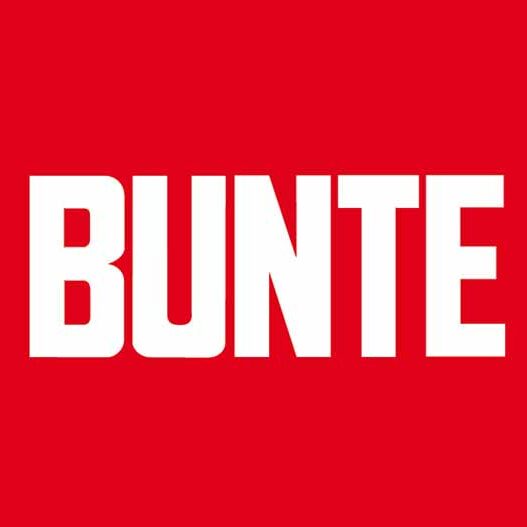 BUNTE
Magazine
"A real power product"
"The Hair Serum by Laduti stimulates hair growth thanks to numerous vitamins and minerals such as zinc and folic acid. A real power product!"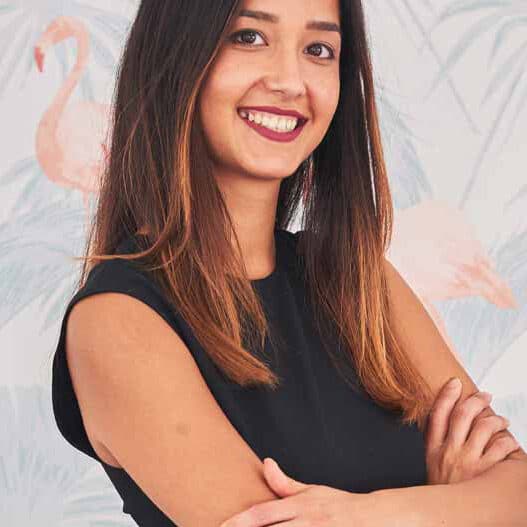 Ebru Mercanoglu
Celebrity Stylist / ARBUTI Salon
"This Hair Serum works!"
"Laduti is very popular in our salon. It is the only hair growth product I recommend to my clients for hair loss."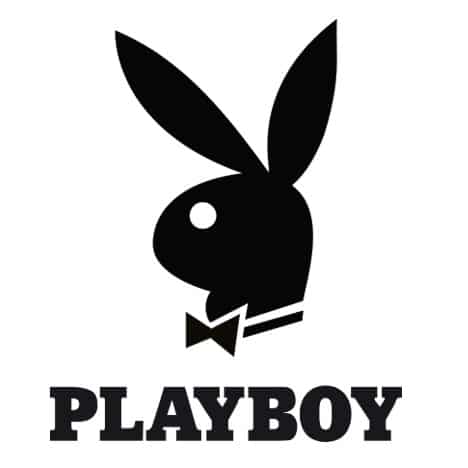 "Gone are the days when you had to live with a bald spot on your forehead and half baldness. The Laduti Hair Growth Serum offers a good alternative."

Playboy
Hair Growth without hormones
For women & men
Delivery time: 3-4 days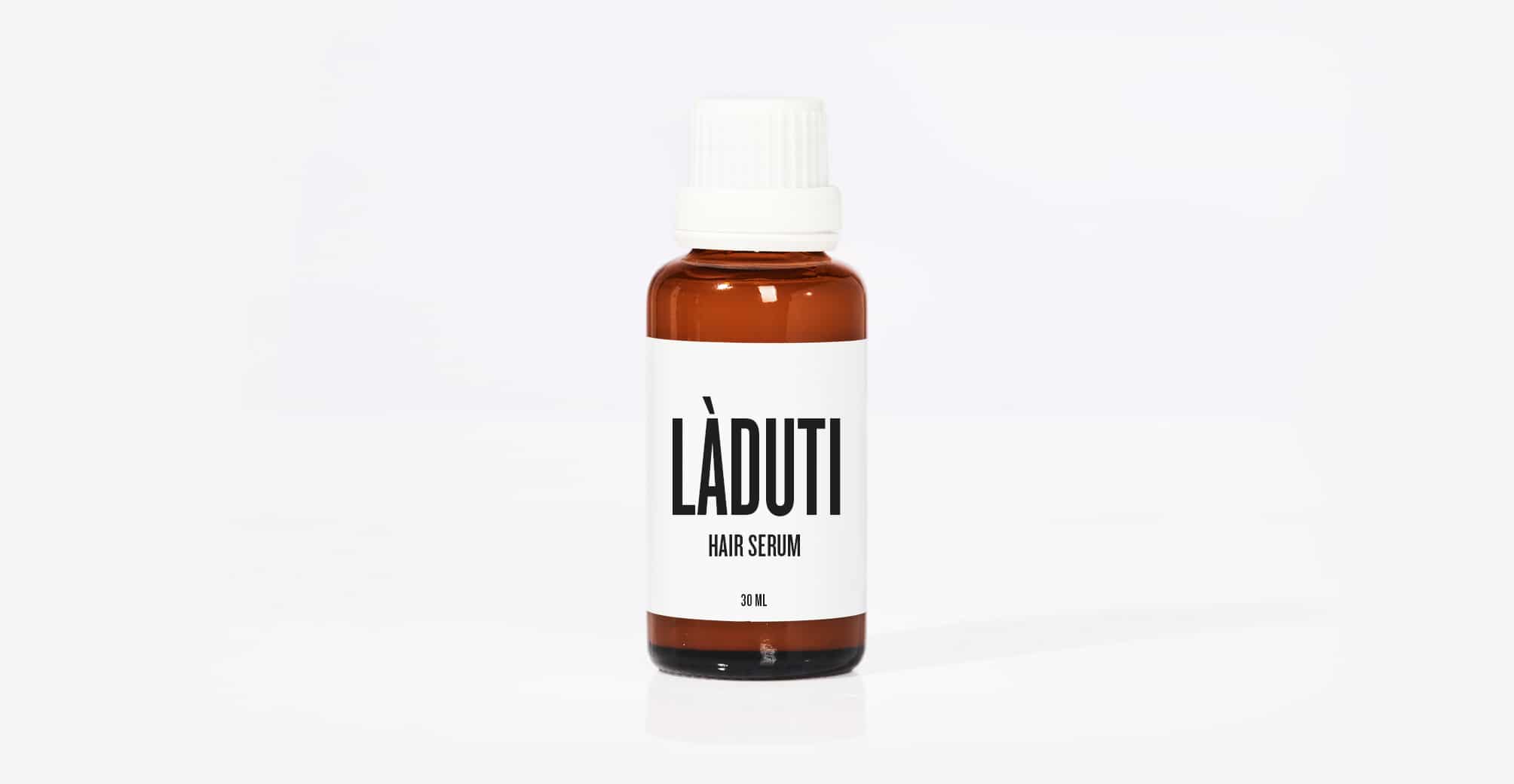 Serum for Hair Loss without Minoxidil
Laduti is a unique combination of 68 natural ingredients to provide your hair with the best possible nutrition for hair loss and for hair growth.
Amino acids and proteins: These include biotin, collagen, milk protein and a range of essential amino acids such as arginine, glycine, serine, valine and proline, to strengthen and revitalise your hair follicles.
Vitamins and minerals: A vital complex of vitamins B2, B3, B5, B6, B9, B12, biotin (vitamin B7) and mineral salts.
Plant extracts: Extracts from pea shoots, caffeine, nettle, saw palmetto fruit, horse chestnut, liquorice root and many others. They are known for their potential positive effects on hair growth and health.
Oils: High-quality oils such as horse chestnut oil, black cumin oil, hemp seed oil, rosemary oil, lavender oil and many others provide the hair and scalp with important nutrients.
In addition, Laduti contains the patented active ingredients Procapil™ and AnaGain™.
Procapil™ combines apigenin, oleanolic acid and biotin with a tripeptide. Studies have shown that Procapil™ is potentially as effective as the well-known minoxidil, but without its possible side effects. At 4 months of use, 90% of people noticed more hair growth, 80% noticed less hair loss and 68% noticed more hair density. In vitro, hair growth was 121% greater than that of the control group (Sederma).
AnaGain™, derived from organic pea shoots, supports hair growth naturally. Within three months, AnaGain™ was able to increase the number of growing hairs by a remarkable 78% compared to those falling out. In addition, 95% of users noticed less hair loss. An impressive 85% even noticed new hair growth (Mibelle Biochemistry).
68 natural ingredients
More about the active ingredients
Innovative manufacturing techniques for optimal Hair Growth
Fermentation and liposomal production technique: We believe that innovation is the key to exceptional hair care. That's why we use advanced manufacturing techniques such as fermentation and liposomal manufacturing to maximise the effectiveness of our Laduti Hair Serum.
Fermentation transforms our high-quality ingredients into smaller molecules that are more easily absorbed by the scalp and hair follicles. This process contributes to the efficiency of our formulations and increases their bioavailability, which can support the possibility of improved hair growth.
In our liposomal production, we use tiny, spherical vesicles, so-called liposomes, which serve as a transport medium for our active ingredients. They enable targeted delivery of the active ingredients into the deeper layers of the scalp and directly to the hair follicles, where hair growth takes place. This way we can ensure an intensive and precise treatment to promote hair growth.
Unlike conventional products based on traditional manufacturing methods, we use innovative techniques. These can help provide improved hair care and visible support for hair growth.
Hair Growth Serum Laduti
Order Laduti!
Serum for Hair Loss &
for Hair Growth!
Fast delivery time!
New contributions