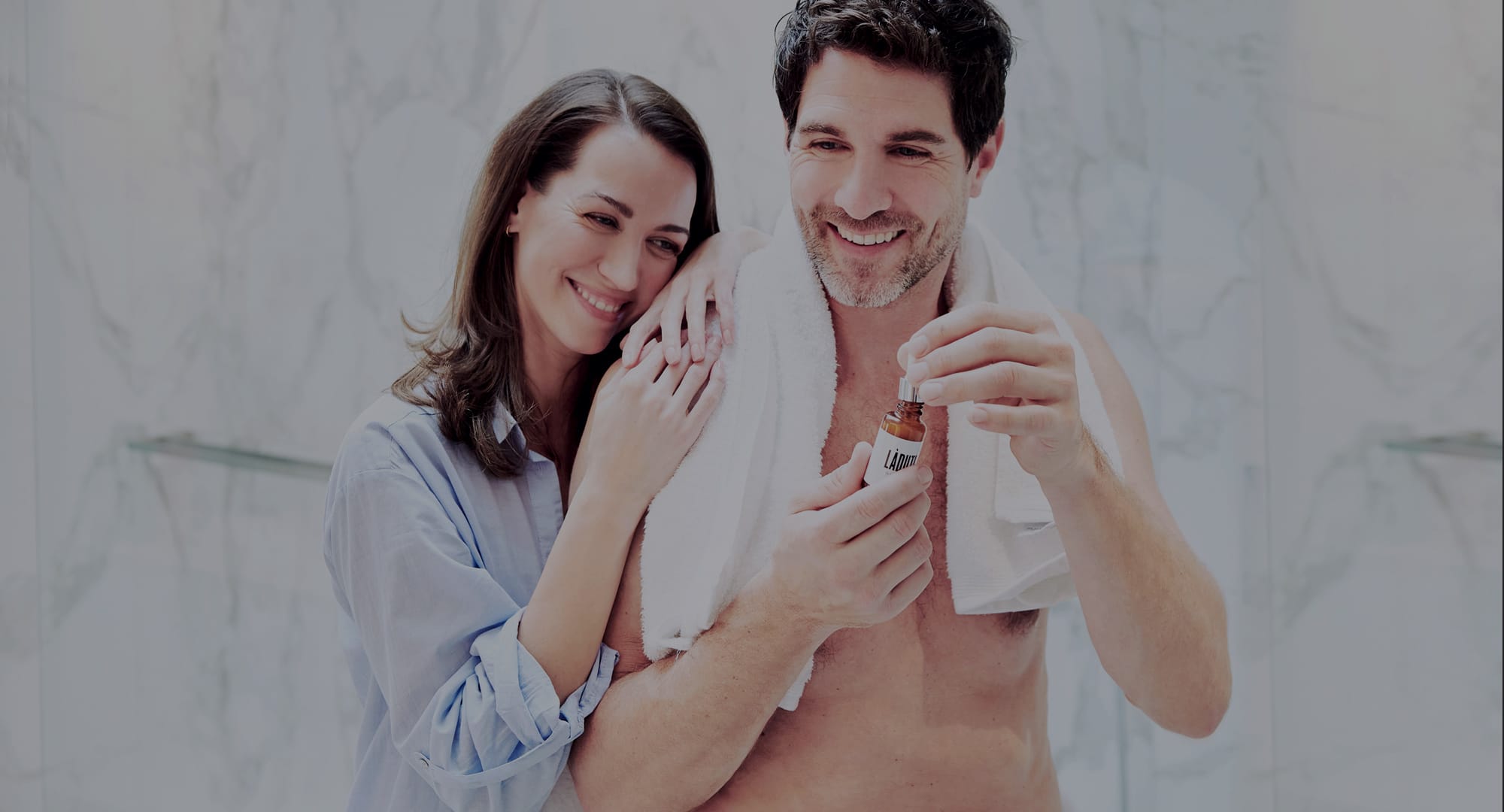 Hair Growth Serum
---
For women and men.

Hair Loss Treatment &
Hair Growth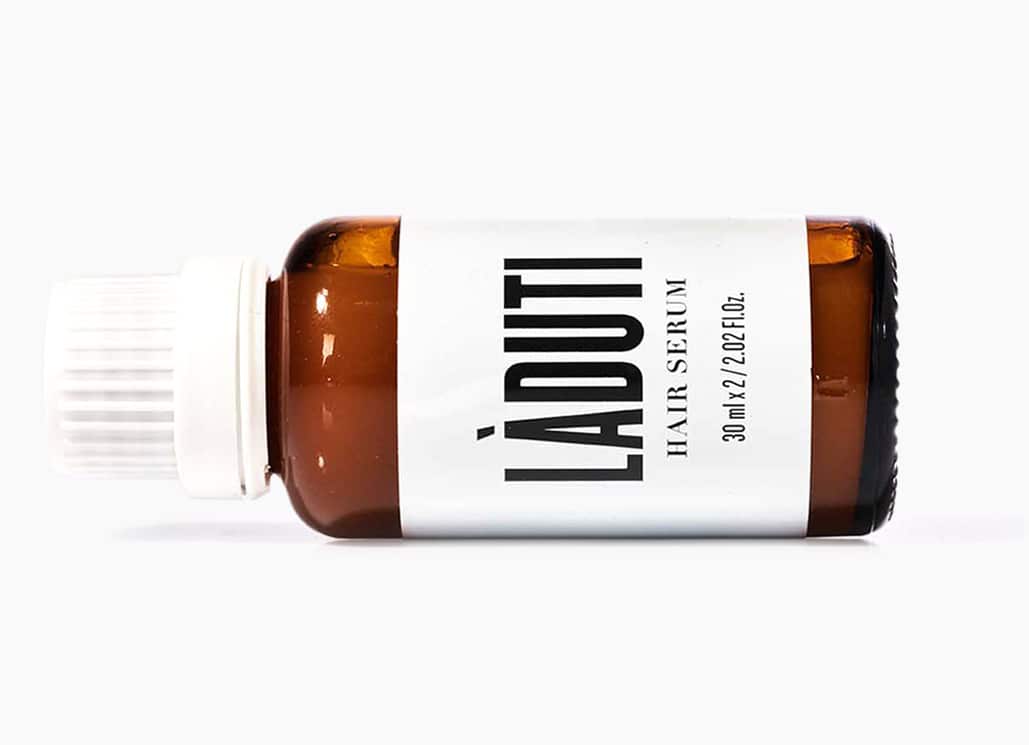 The Hair Serum for Hair Growth and for Hair Loss.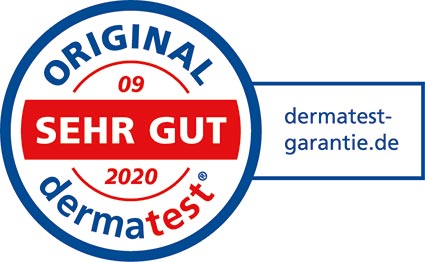 Dermatologically tested
From Dermatest in Germany - in the dermatological test with "very good" excellent.
Laduti Hair Growth Serum successes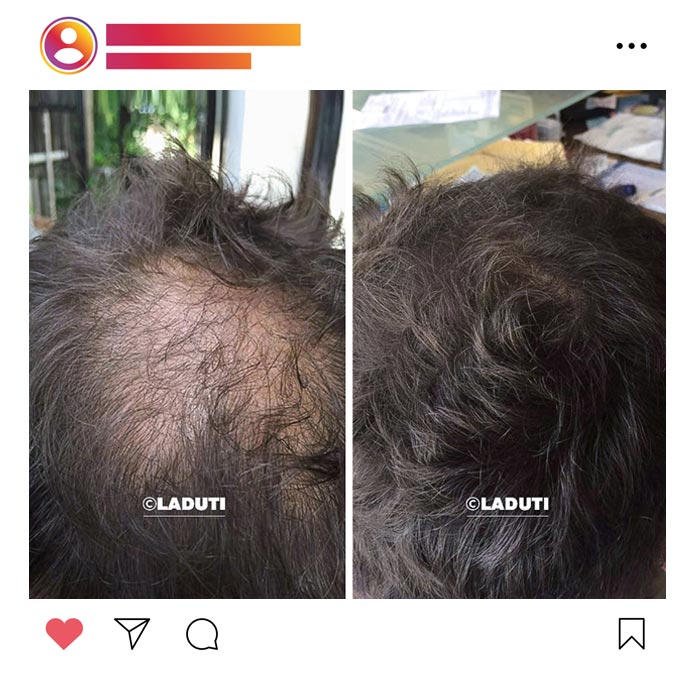 Laduti customers show success. However, please note that results may vary and there is no guarantee.
Laduti: Recommended worldwide.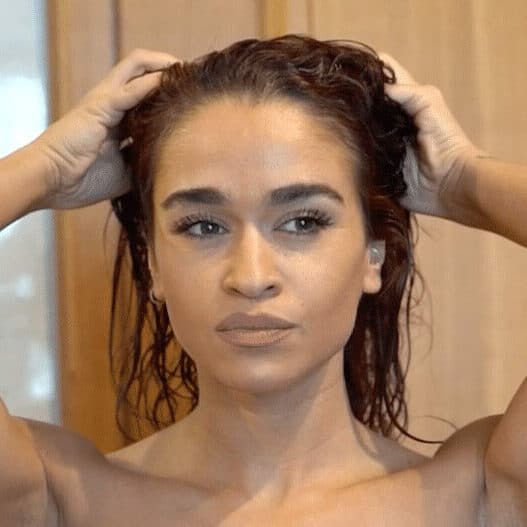 Valeria Ammirato
IFBB Pro World Champion
"Best Hair Growth Serum"
"At first I was a little skeptical, as I'm sure everyone is, about the effect concerns. I'm glad I discovered this Hair Growth Serum."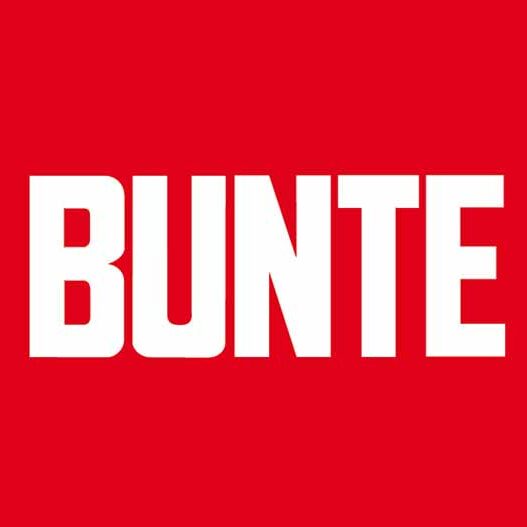 BUNTE
Magazine
"A real power product"
"Laduti's hair serum stimulates the hair thanks to numerous vitamins and minerals such as Zinc and follic acid stimulate hair growth. A real power product!"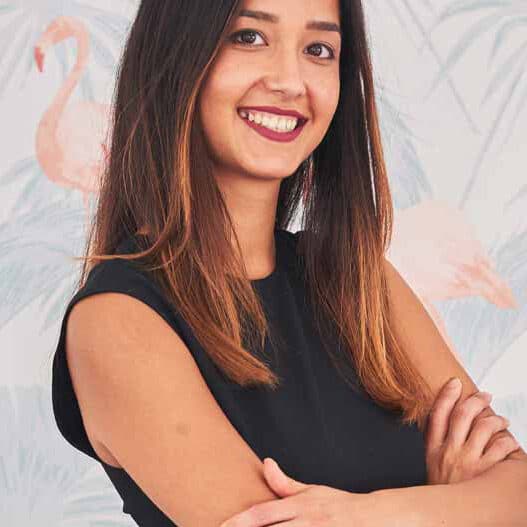 Ebru Mercanoglu
Celebrity Stylist / ARBUTI Salon
"The hair serum works!"
"We do every day great experiences with Laduti. The only Hair Growth Serum I recommend to my clients for hair loss."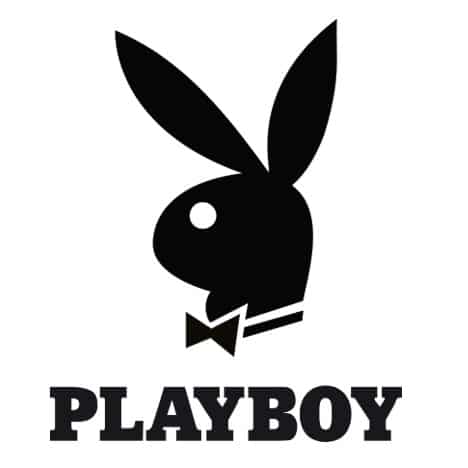 "...gone are the days when you could receding hairline and half baldness. A good alternative is offered by the Laduti Hair Growth Serum..."

Playboy
Hair Growth without hormones
Hair Growth Serum for Women & Men
Order now!
Delivery time 3-4 workdays
Hair Loss Treatment without minoxidil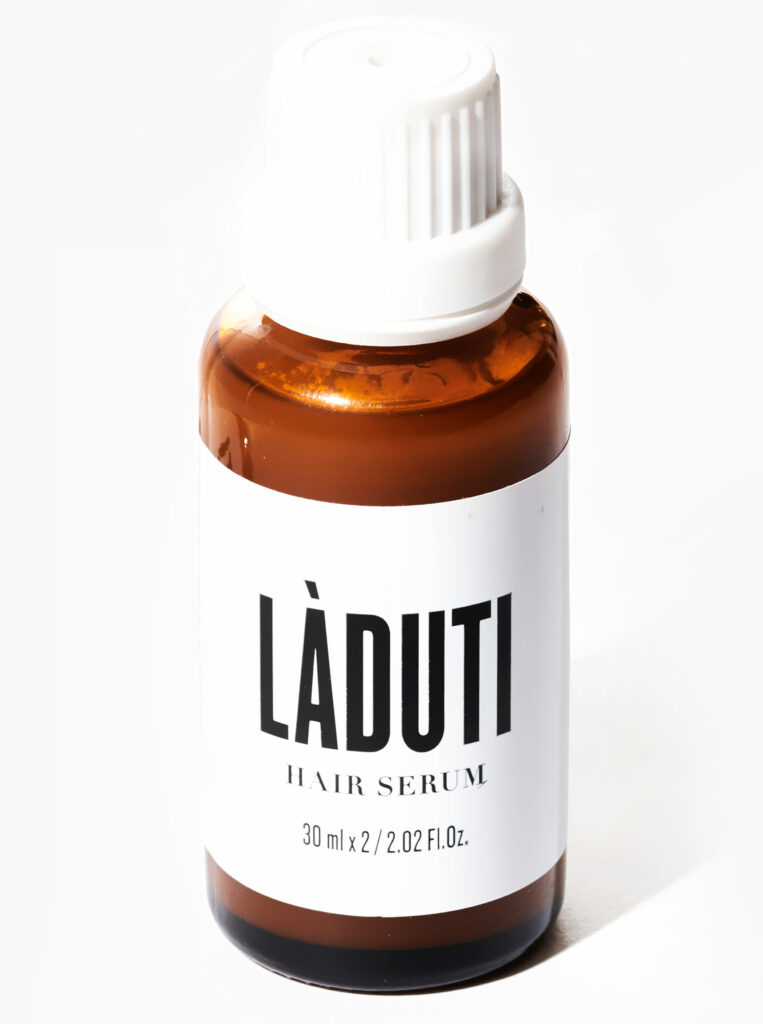 Laduti is based on 58 natural active ingredients, including Procapil, which has been shown in clinical studies to reduce Hair Loss and promote Hair Growth. Without hormones and minoxidil, our liposomal formulation allows deeper absorption and achieves positive results worldwide. Laduti is dermatologically tested and awarded "very good" by Dermatest in Germany. Try our hair loss and healthy hair growth product now, based on years of research.
Hair Growth Serum Laduti
58 natural ingredients
More about the active ingredients
Order Laduti!
Order Laduti Hair Growth Serum now.
Fast delivery time!
New contributions